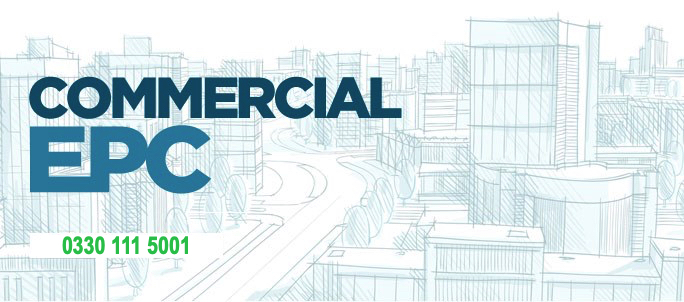 Commercial EPC in Plymouth from £150
We supply Landlords, Estate & Letting agents, Councils & Housing Associations,
Commercial Energy Performance Certificates within the Plymouth area.
Please fill in some basic property information below so our team can give you the best quote.
All Commercial properties in the Plymouth area require an Energy Performance Certificate (EPC) when being sold or let. An EPC lasts for 10 years but should be renewed if any alterations are undertaken to a property. Ratings are often used by tenants or potential buyers to make energy comparisons between properties. A Commercial EPC comes with a recommendation report that outlines how the energy performance of the building could be improved.
EPCs assess buildings by giving them a standard energy and carbon emission efficiency grade from 'A' to 'G', where 'A' is the best and with the average to date being D/E.
Property with the best ratings are more attractive to potential tenants and buyers as they are cheaper to run.
To Book a Commercial EPC, simply fill out the form and we will contact you within 20 minutes with a price for the property. Alternatively, call us on 0330 111 0050 and we will be able to run through the details of the property you wish to book an EPC appointment at.
If you are looking for a residential EPC in Plymouth, we have a team of Assessors working in the area. Alternatively, if you are looking for a landlord epc we offer great deals on floor plan's, photo's, inventory's and EPC's. Bulk volume EPC discounts for large bookings are also available.
Benefits of using Just EPC
Fully Accredited & Insured
Local Assessors
48 hour Turnaround After Survey
Best Priced Available for Location
On Line Booking & Payment System
Just EPC have over 2,000 Energy Assessors enabling your appointment to be sat by the best priced nearest Fully Qualified Energy Assessor and is an ideal alternative to trying to locate a local assessor elsewhere on line.
All our Energy Assessors are full accredited, polite and professional extending these qualities to you and your property.